Ever watch G4? Design By Humans was recently featured on the Threads episode. We have also been reviewed throughout the blog world. Below is a shout out to a few of our favorite blogs.
A nice video review from T Shirt Spotlight.
HideYourArms.com a favorite for t shirt reviews.
The entertaining world of the Awesomer.com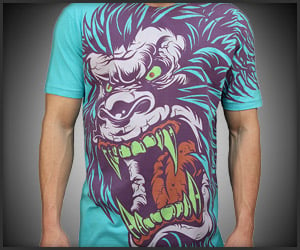 And finally a from an eccentric fan
A new online partner from ShopWiki, a great way to shop anything online.
Great Directory to find blogs that are still active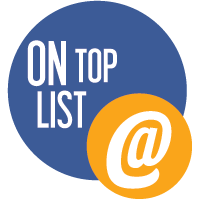 Add blog to our directory.